CUSTOM MOBILE APPLICATION DEVELOPMENT
We develop mobile applications using React Native which allows us to develop iOS and Android applications simultaneously. We half the cost and half the time of traditional mobile app development and this saving is passed along to our clients. Every application we build is designed with security and scalability in mind. We use Amazon Web Services coupled with a serverless architecture for backend functionality, meaning all of your application data is stored and accessed via secure custom APIs.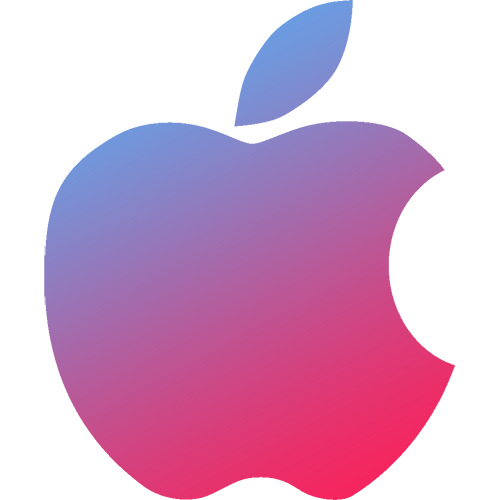 iOS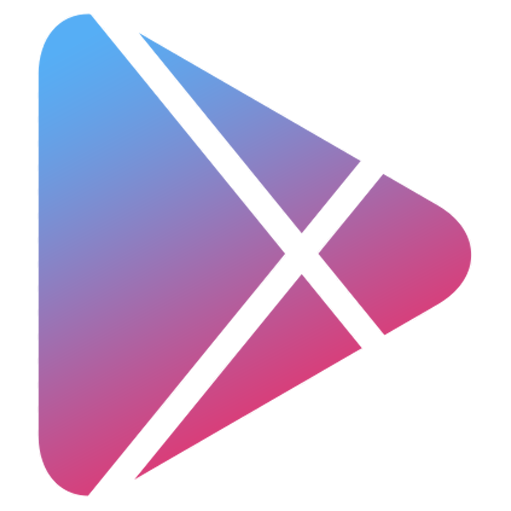 ANDROID

WHAT IS REACT NATIVE?
React Native is a JavaScript framework developed by Facebook in 2015. It allows us to build your application in a single language, which is then complied into iOS and Android code. This allows us to develop your application in half the time it takes to develop standalone iOS and Android apps. This approach allows us to roll out updates to both platforms simultaneously. React Native is quickly becoming the go to solution for web based mobile applications. Here are some companies who have adopted React Native in their applications.

FACEBOOK

INSTAGRAM

SOUNDCLOUD

UBER

TESLA

SKYPE
MAINTENANCE
One of the biggest problems companies face with a mobile application is the time and cost investment required to keep running. We offer ongoing upkeep and maintenance with all of our mobile applications.
HOSTING
We take care of all aspects of hosting you application. Mobile applications require hosting for databases, APIs, user data, and assets such as images & video. All components of our apps are hosted within AWS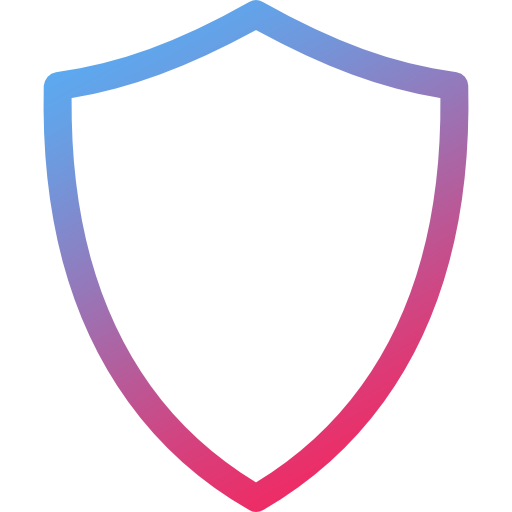 SECURITY
We ensure all of our apps are running on the latest software versions and are up to date with the latest security patches. We perform regular security sweeps on both the front and back-end of your application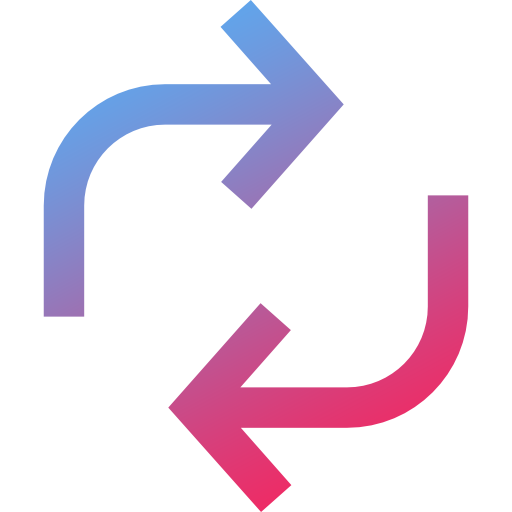 UPDATES
As we design all of our application to be as modular as possible, we are able to switch out components of your app for new ones as we make improvements. This means your app is constantly being updated
GET IN TOUCH
REFINE, DEVELOP AND RELEASE YOUR PROJECT WITH US