ENTERPRISE SOLUTIONS
We write 100% of our code in house in our quest to create the world's highest performance web applications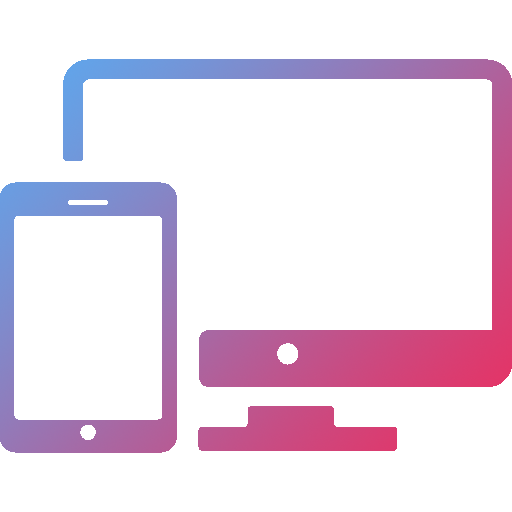 Responsive
Responsive web design is a must for all modern web applications. All of our applications focus on responsive design and a "mobile first" approach, meaning that all our applications are fully accessible on the go.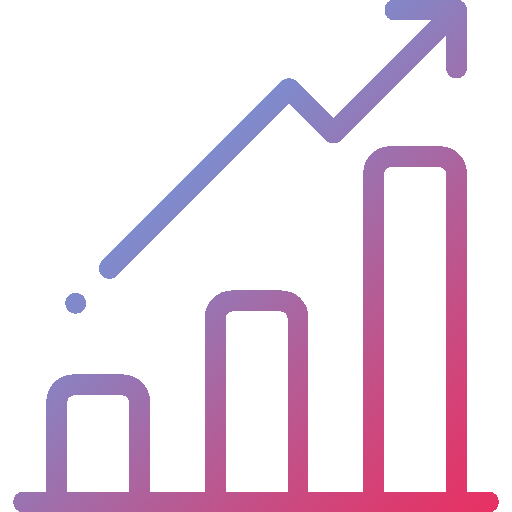 Scalable
Scaling a web application is often the single most challenging aspect of any system. We leverage a serverless stack on AWS backend technology, allowing us to scale to millions of users without any disruption in service.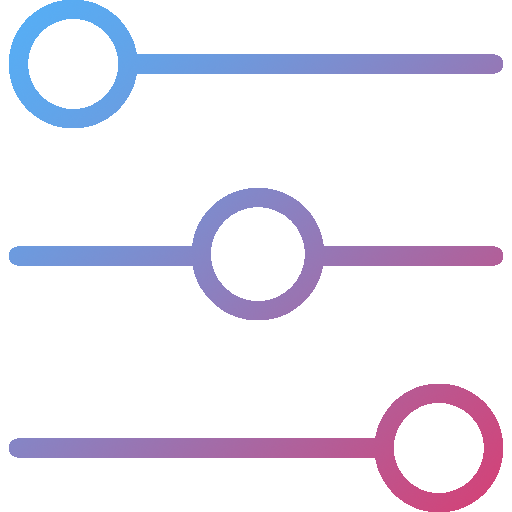 Flexible
We work with businesses with the planning and design of their application to build a clear understanding of the system and its goals. During this phase, we offer a number of flexible solutions to achieve the idealistic system goals.
OUR TECHNOLOGY STACK
We use the most modern, reliable and scalable technologies on the planet, delivering products in a league of their own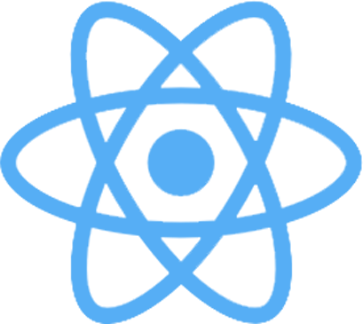 REACT JS
ReactJS was created by Facebook in 2013. React provides a powerful front end infrastructure which handles all of the front-end aspects of your web application. React interacts with our serverless stack to fetch data from the database and server it to users.
AMAZON WEB SERVICES
AWS (Amazon Web Services) is widely considered to be the best cloud infrastructure system in existence. This provides us with a highly scalable and reliable backend for all web applications.
GET IN TOUCH
REFINE, DEVELOP AND RELEASE YOUR PROJECT WITH US