MOBILE & WEB SOLUTIONS
CUSTOM & WHITELABEL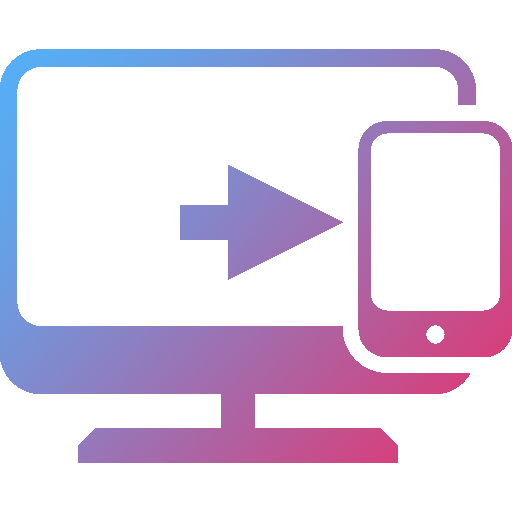 CROSS-PLATFORM
Our clients can avail of iOS, Android and Web based applications. All systems run from a centralised database and security infrastructure allowing your customers to enjoy a safe and consistent user experience.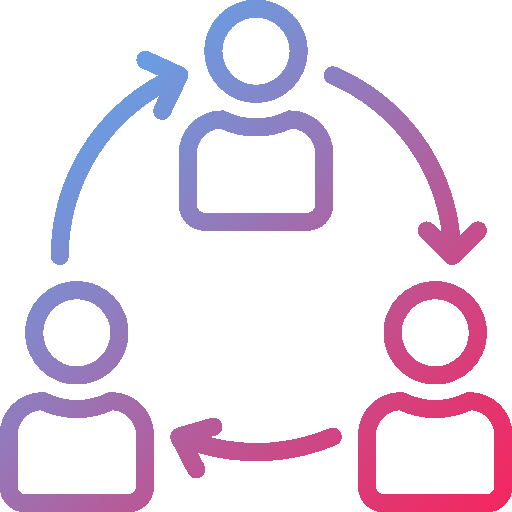 MANAGEMENT DASHBOARD
A web based system administration dashboard is rolled out as standard procedure in all of our applications. This provides full control over all user interactions and facilitates banning users from the system for misconduct.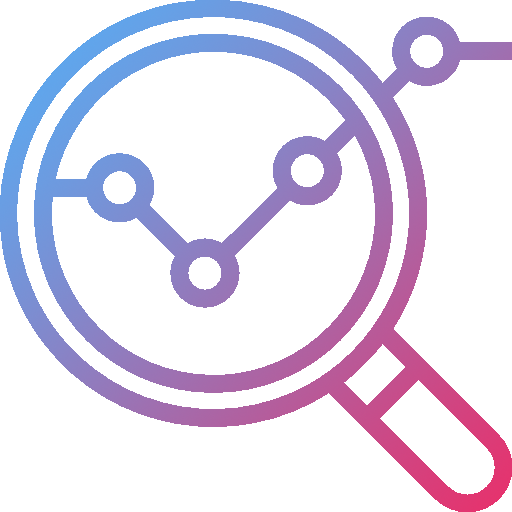 DETAILED ANALYTICS
Detailed business analytics are available to track user behaviour when they use the application. These analytics are made available through a custom business dashboard with data available for download in CSV form.
DODA
DISTRIBUTED ON DEMAND APPLICATION
DODA is a generalised framework for on-demand applications which draws functionality parallels between on demand applications, such as: signup, content creation, content aggregation, scheduling, promotions, notifications, payment, rating and more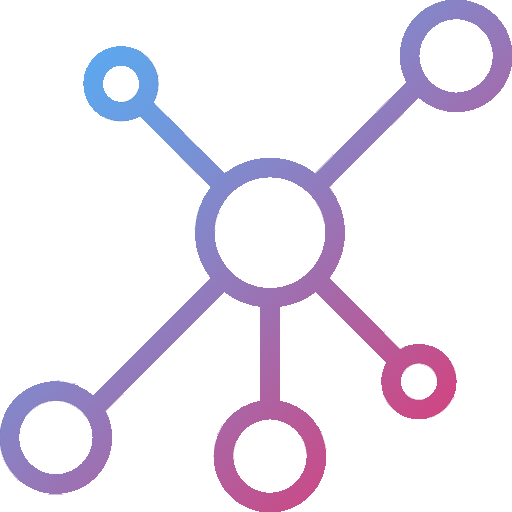 CUSTOM SOLUTIONS
WEB & MOBILE
Some applications are not suited to the DODA framework and require a custom build. They use the same backend technologies (AWS) and front-end technologies (ReactJS and React Native) so you can be sure they your application will be just as scalable and reliable as the DODA framework.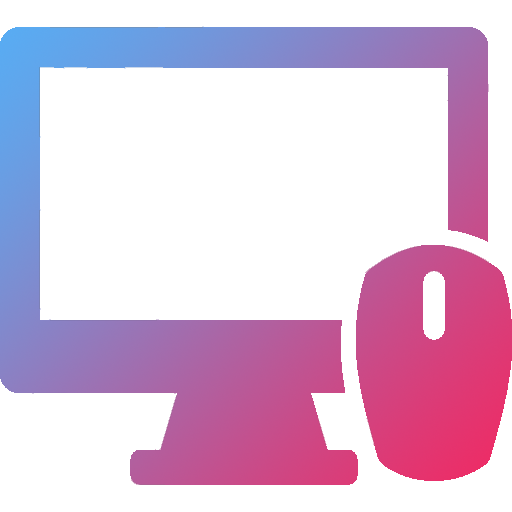 WEBSITE DEVELOPMENT
 REACT JS
We develop all of our websites using the most modern and flexible web programming language, React JS. We were early adopters of this new technology in 2016 and have built ourselves as the leading React JS authority in Ireland.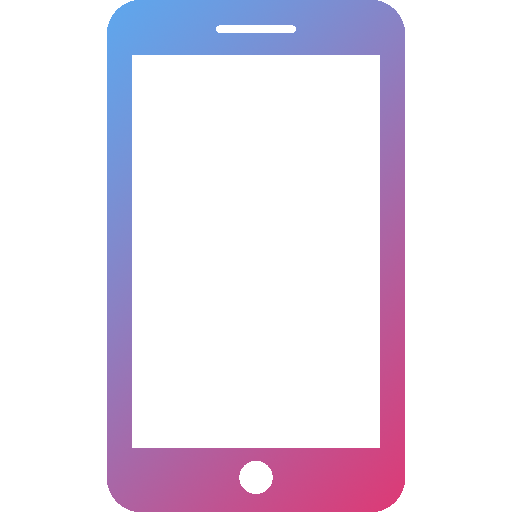 MOBILE APP DEVELOPMENT
REACT NATIVE
We develop mobile applications using React Native which allows us to develop iOS and Android applications simultaneously. We half the cost and half the time of traditional mobile app development and this saving is passed along to our clients.
GET IN TOUCH
REFINE, DEVELOP AND RELEASE YOUR PROJECT WITH US